Right Surveyors, Coventry
In our opinion, finding a professional who is friendly, competent and attentive is crucial to reducing the stress of a home move or new investment.
We provide our services with this in mind; delivering them all from a qualified chartered surveyor who becomes your very own property consultant. For all of our Coventry clients, that professional is our local Director and chartered building surveyor Nigel Polton Dip.surv MRICS - who offers the highest quality building surveys and advice personalised to you, the property and the local Coventry area.
It's not all about the person though, there are many products available to you and the right survey can make all the difference - to your purchase price or your future repair bills. Getting timely, clear advice in the right format will make sure you've got all the information you need to make your final decision.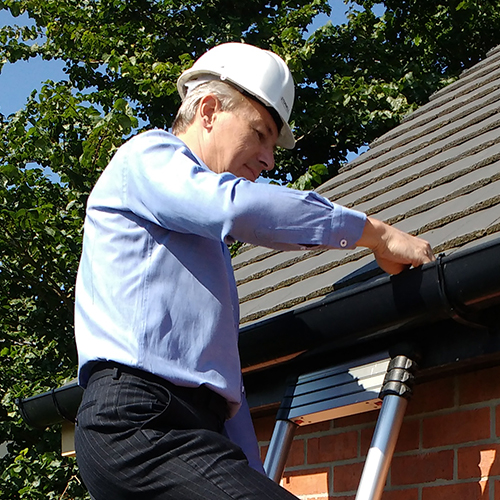 "I have over 27 years of experience in commercial and domestic property, incorporating a wide variety of building surveying duties. That breadth of experience means that, whatever type, size or age of property you are looking to purchase, I can help open your eyes to its flaws and pitfalls.
"Beyond my core focus on residential property, I specialise in overseeing new and refurbishment works on commercial and domestic developments, from concept to conclusion."
Building Surveys and Property Services from an experienced Local Surveyor
With building surveys to suit every property and budget and our dedicated team's extensive knowledge of Coventry, we can provide comprehensive, quality advice you can trust. We will help guide you all the way through your property purchase, getting to know you and the property on an individual level.